People and Portraits.
I find that teaching myself the finer points of photography,  specifically the portrait,  I find I get the most joy from taking photos of people both in my studio and out.
Maternity photos, and maternity/boudoir photography is one of my favorite avenues of this craft to pursue.  I have found that this subset of photography gives me untold enjoyment, and I offer steep discounts to those women interested in chronicling their pregnancies.
Capturing the sparkle of humanity in a person's eyes is the goal I strive to attain.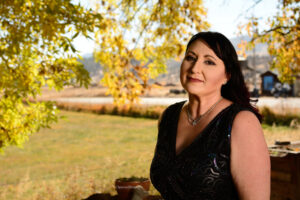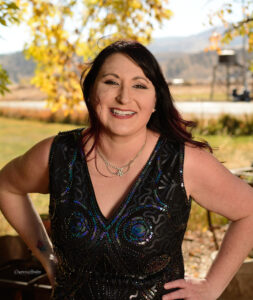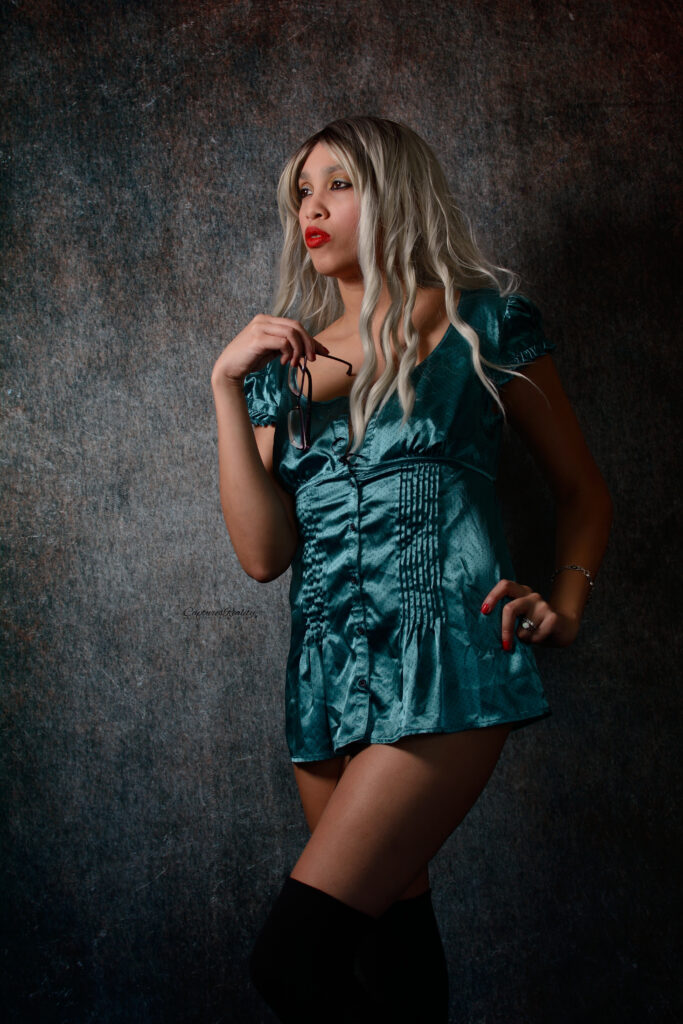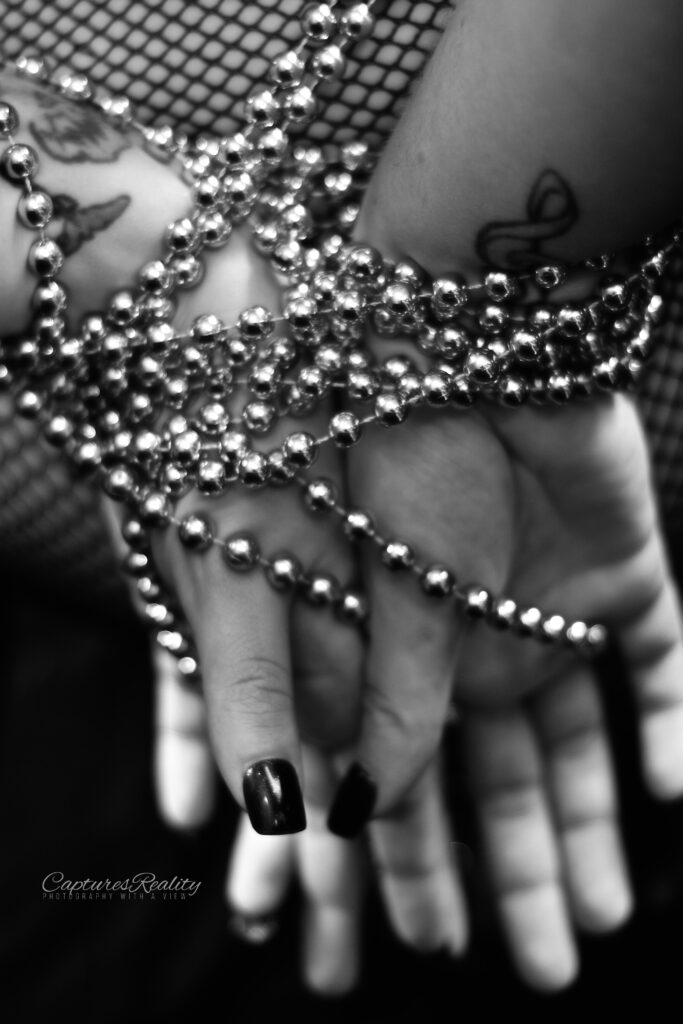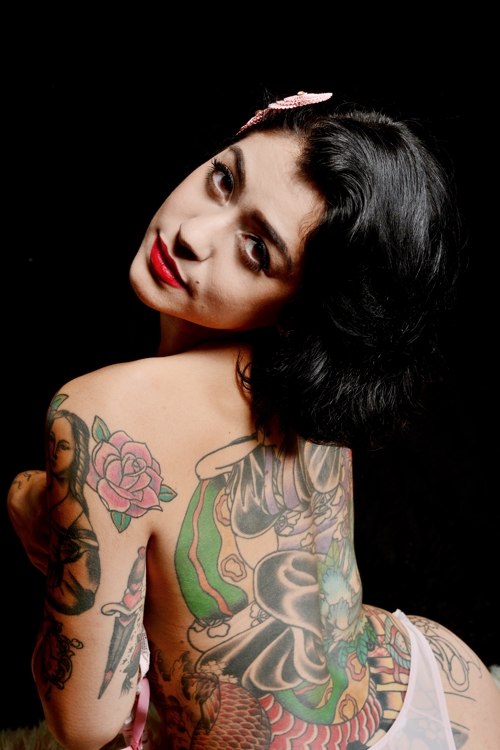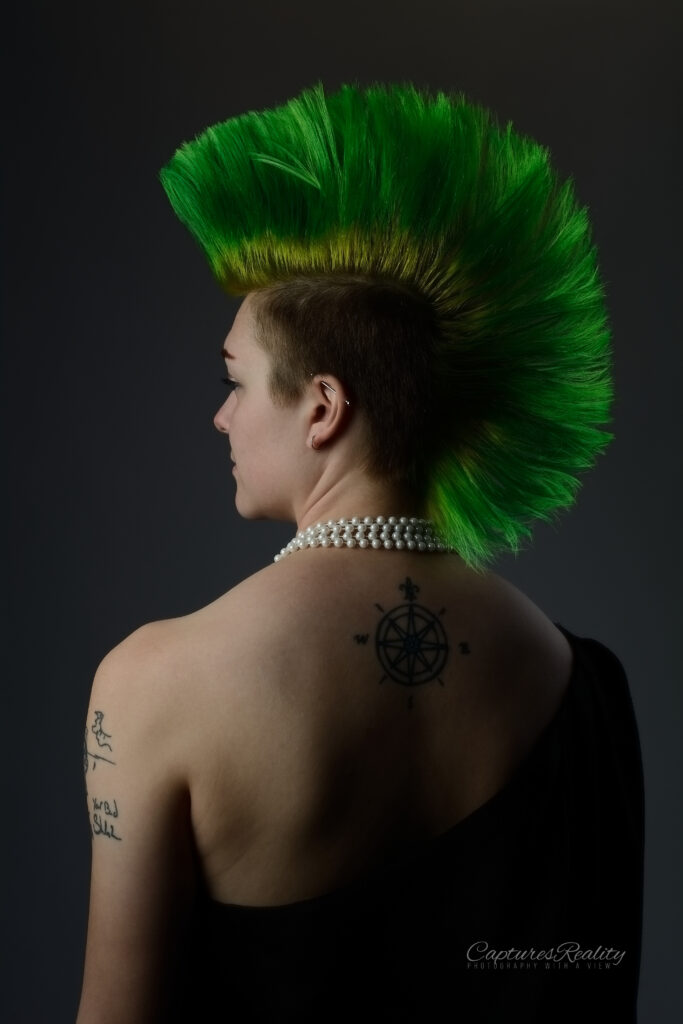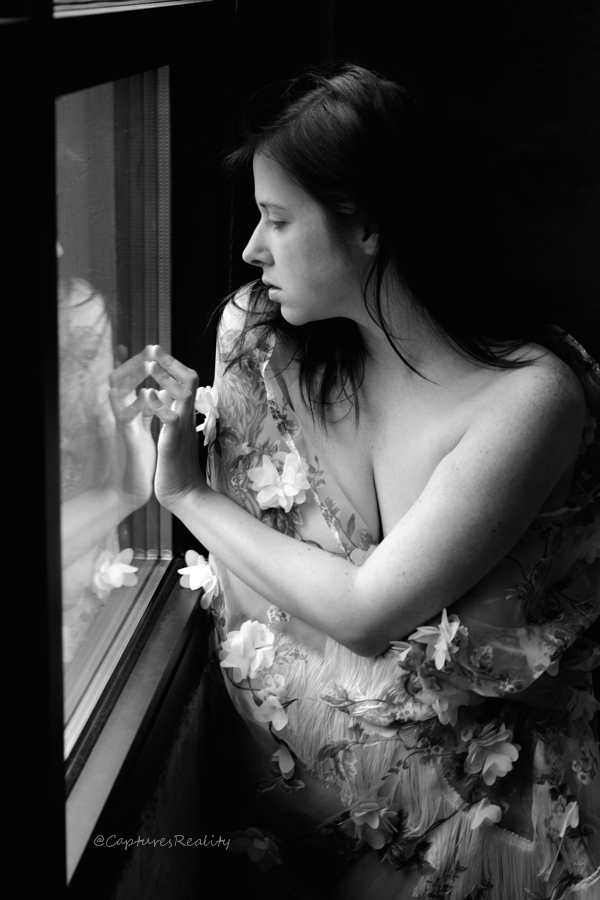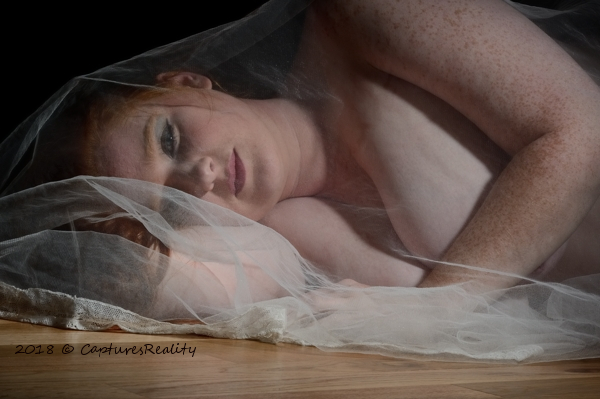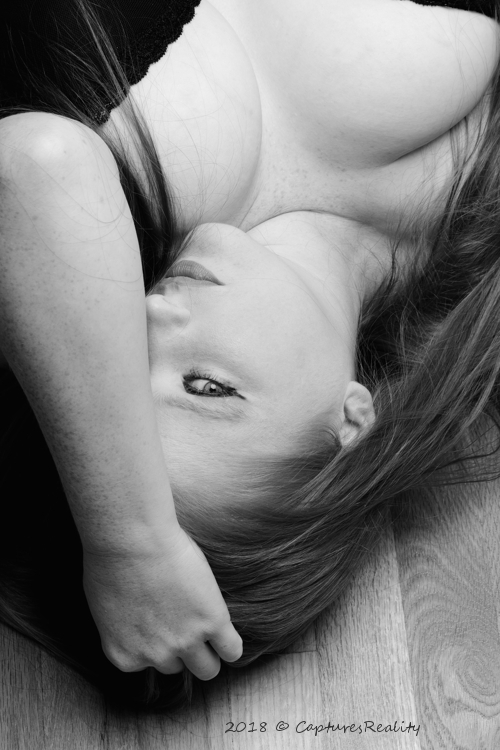 Brittany 2018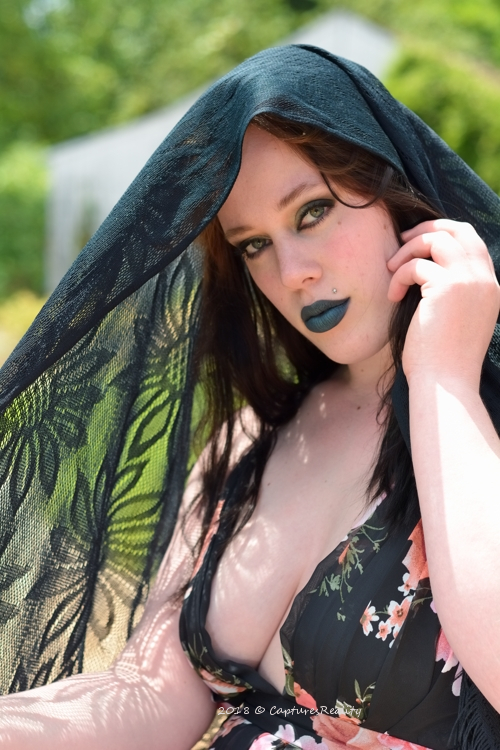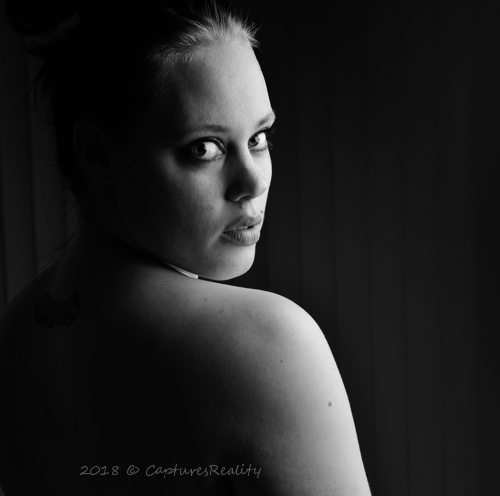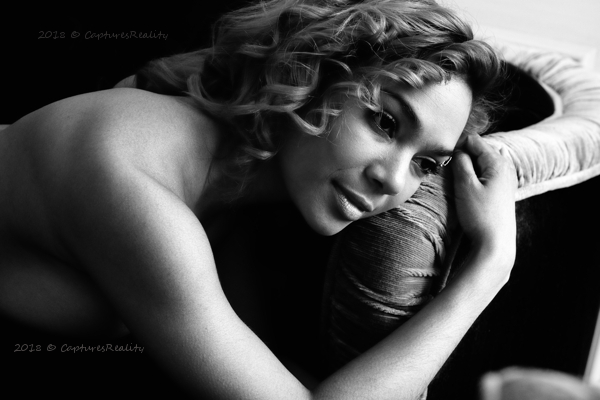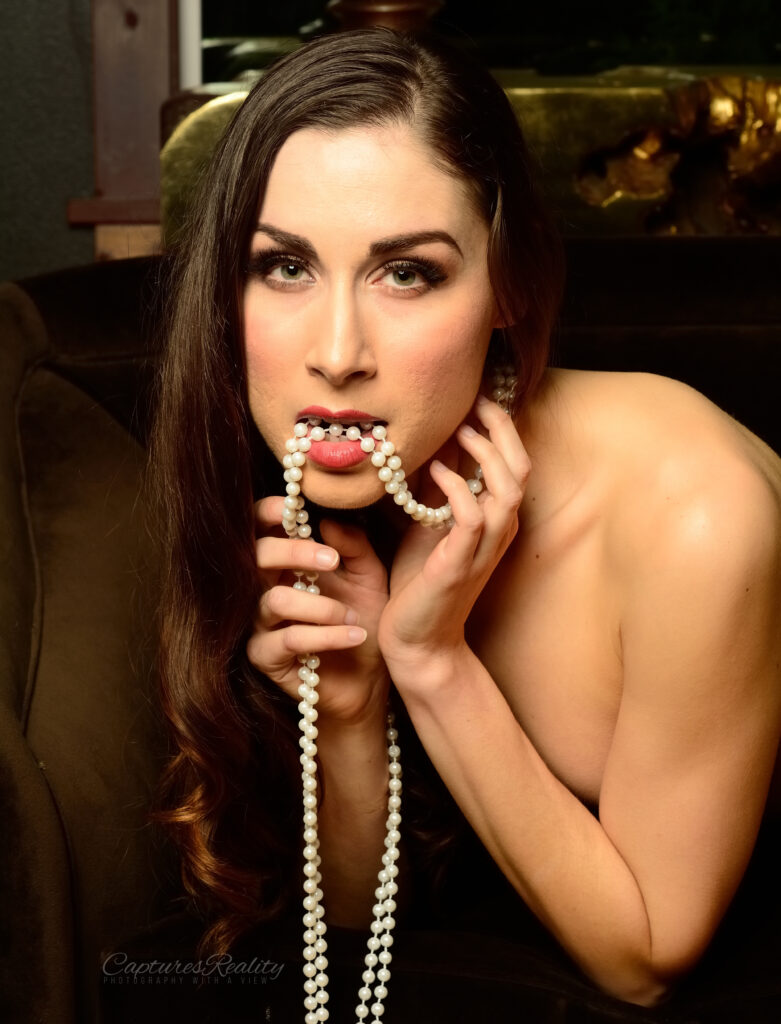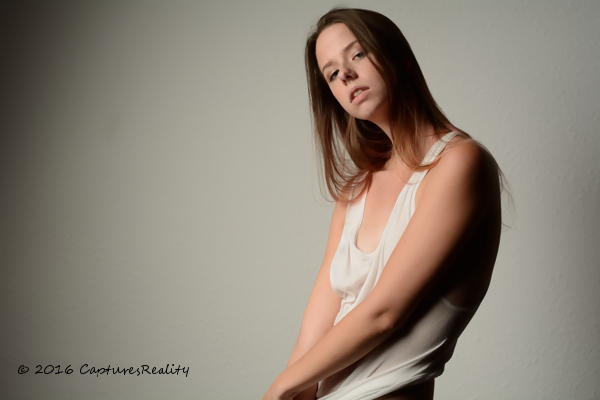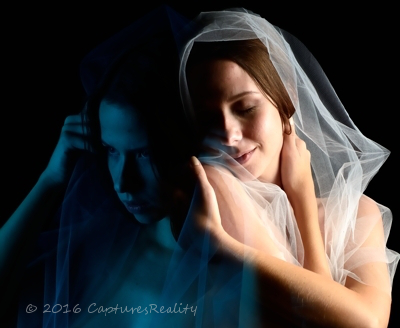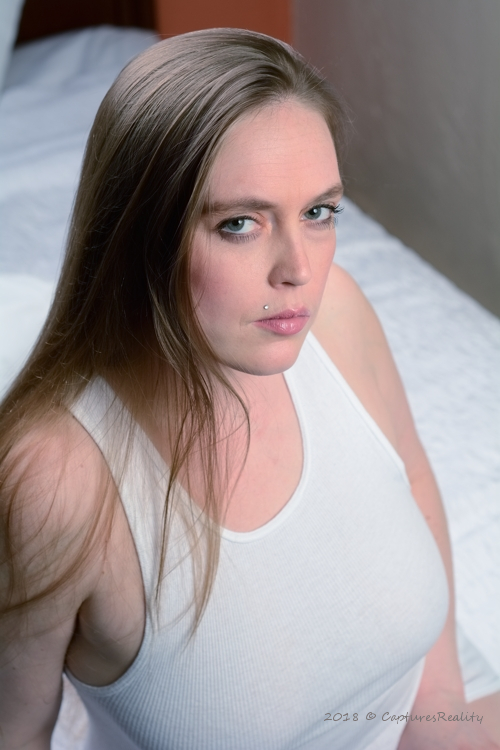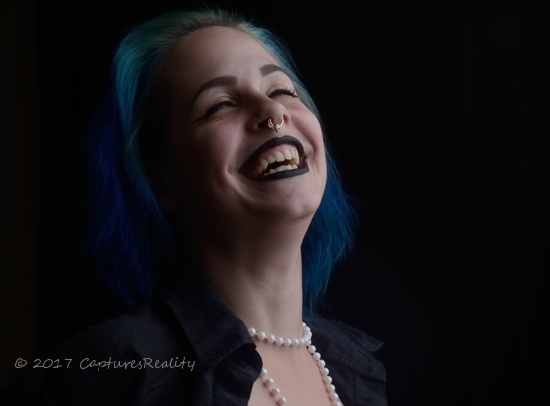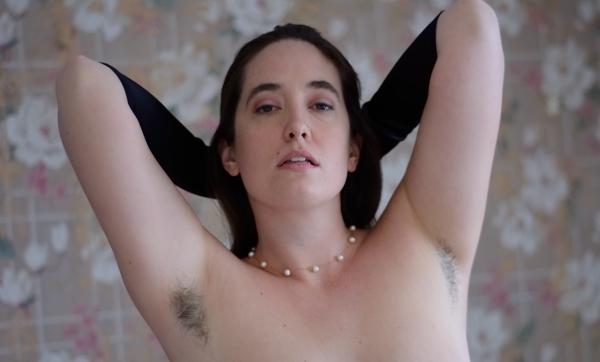 Should you be interesting in modeling for me, entirely to your own comfort level.
Please send me a message via this contact form, or capturesreality @ gmail dot com.